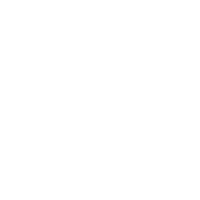 Whitening
It's simple and safe procedure that makes teeth brighter by using bleaches which remove stains deeply from the surface of the teeth.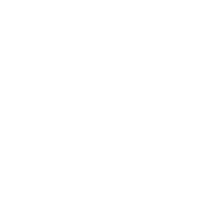 Dental Filling and Crown
Dental filling consists of removing the decay, cleaning the remaining tooth structure and restoring the tooth with white composite filling material.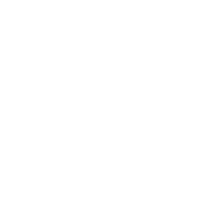 Veneers
Customized shells of ceramic or composite designed to cover the front surface of anterior teeth. Veneers are used to fix broken, misaligned or discolored teeth.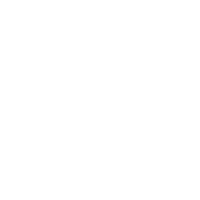 Root Canal Treatment
When the nerve is infected or injured, bacteria will develop inside the tooth. If not treated this infection will cause pain and abscess. Surgery
Surgery Specialists are well trained with enough knowledge to finish the surgery with less pain, less time and less risks.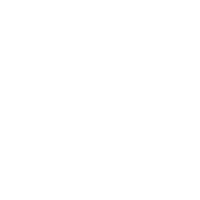 Implants
Losing a tooth is no longer an issue with dental implant technology which consists on adding an artificial tooth. A temporary crown can be placed for esthetic reason.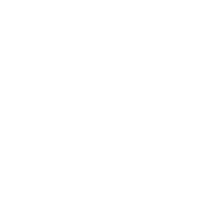 Braces
Newest technologie in braces from Self-ligating braces, "less-pain & less-time", Invisible Braces and Stylish for teenagers in shape of hearts, stars or colorful braces.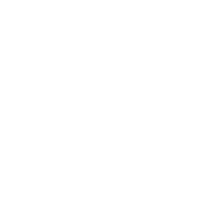 Dentistry For Children
Pediatric dentists promote the dental health of children as well as serve as educational resources for parents, from birth through adolescence.
Welcome to

Cedars Dental Centre (360 View )

When you entre our clinic you will find four dental operation rooms entitled as:
Meet Our

Specialists

Our experienced and lovely doctors are always ready to help, get to know them
"Changing the world
one smile at a time"
Latest

News

Stay updated with our latest news from our clinic.
What Our Patients Say

About Us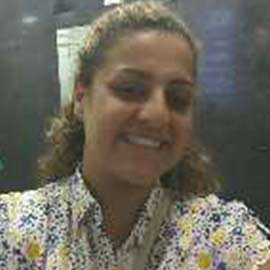 Aline Lteif
Dr. Michel Bou Chaaya
I am in love with my new smile because of a great doctor and a welcoming team work.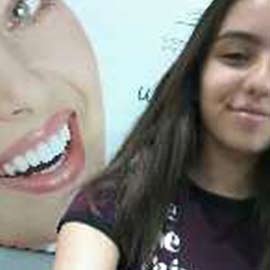 Nour Azzi
Dr. Tony Karam
It was so scary at first but the doctor was so good he let me put my earphones and listen to some music, the whole thing was over in 15 min and it didn't hurt at all. So easy, so clean. I like It.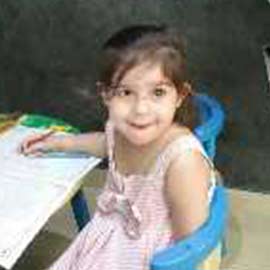 Katia Nahhas
Dr. Carla Moukarzel
Visiting the dentist with my kids was a nightmare untill we met Dr. Carla, for the first time in 5 years i can actualy enjoy sitting in the waiting area while my kids are having their teeth done.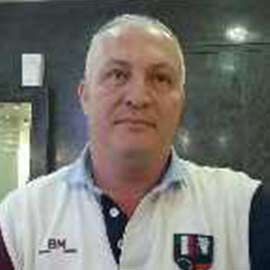 Tony Bitar
Dr. Hibba Nassar
Thank you Dr. Hiba for yout patience while fixing my teeth, I am verry happy with the results and with Cedars Dental Centre Team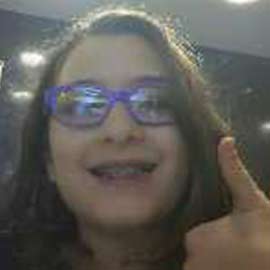 Christina Rafael
Dr. Michel Bou Chaaya
I am 11 years old and i was really excited to wear braces! I wasn't scared because my sister told me it doesn't hurt but takes along time to apply. Anyway, when Dr. Michel Started applying my braces, it didn't hurt, not a bit. Everything was ok, my braces started to hurt me only the first week, after that everything felt perfect and normal.